VEHICLES
Find here under an overview of New, Used and Rent vehicles available from Paddock Distribution.
You will find more information about each available vehicle by downloading the corresponding file.
STOCK
Discover our new vehicles currently available in our stock.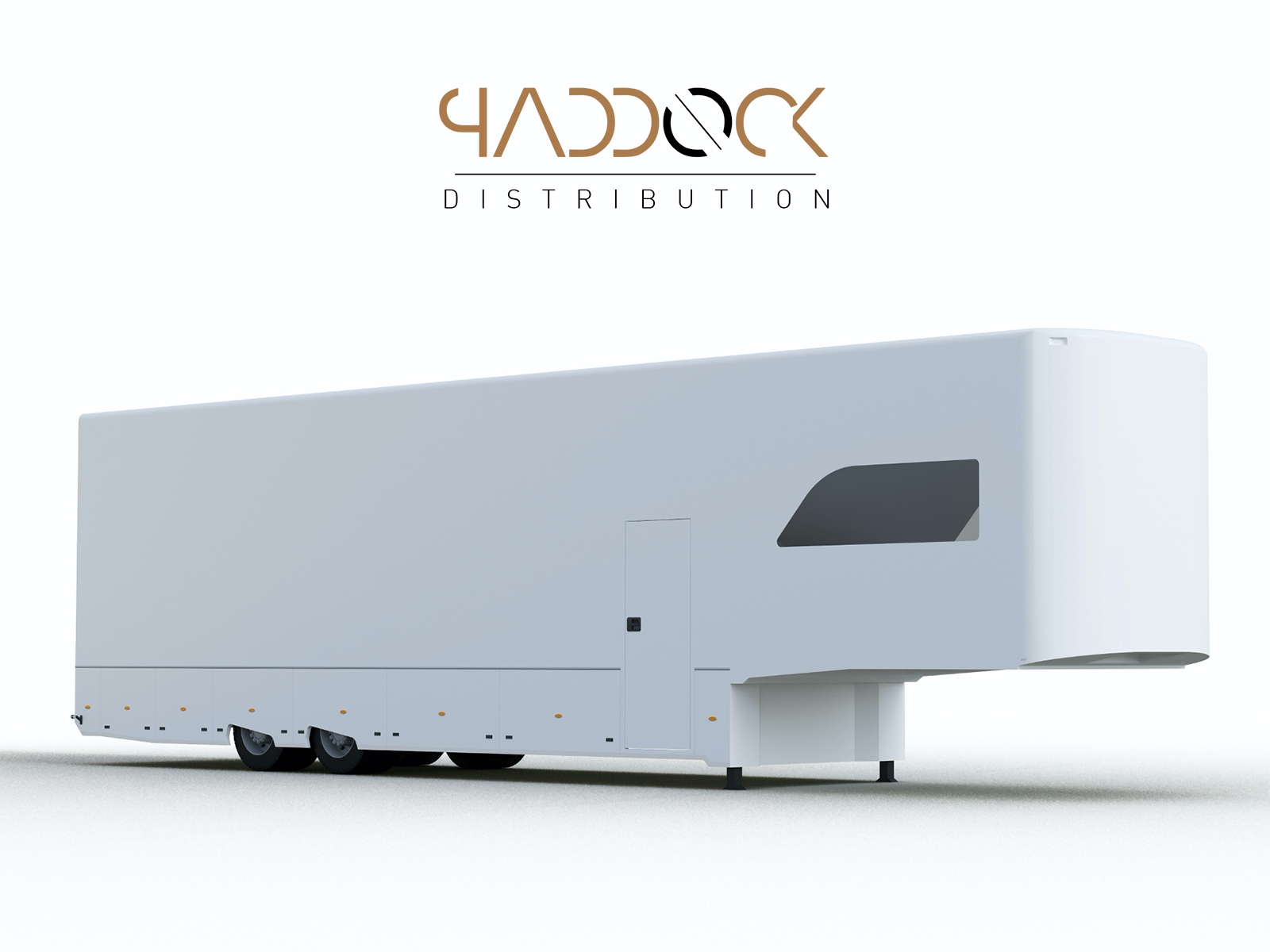 Asta Car - Z1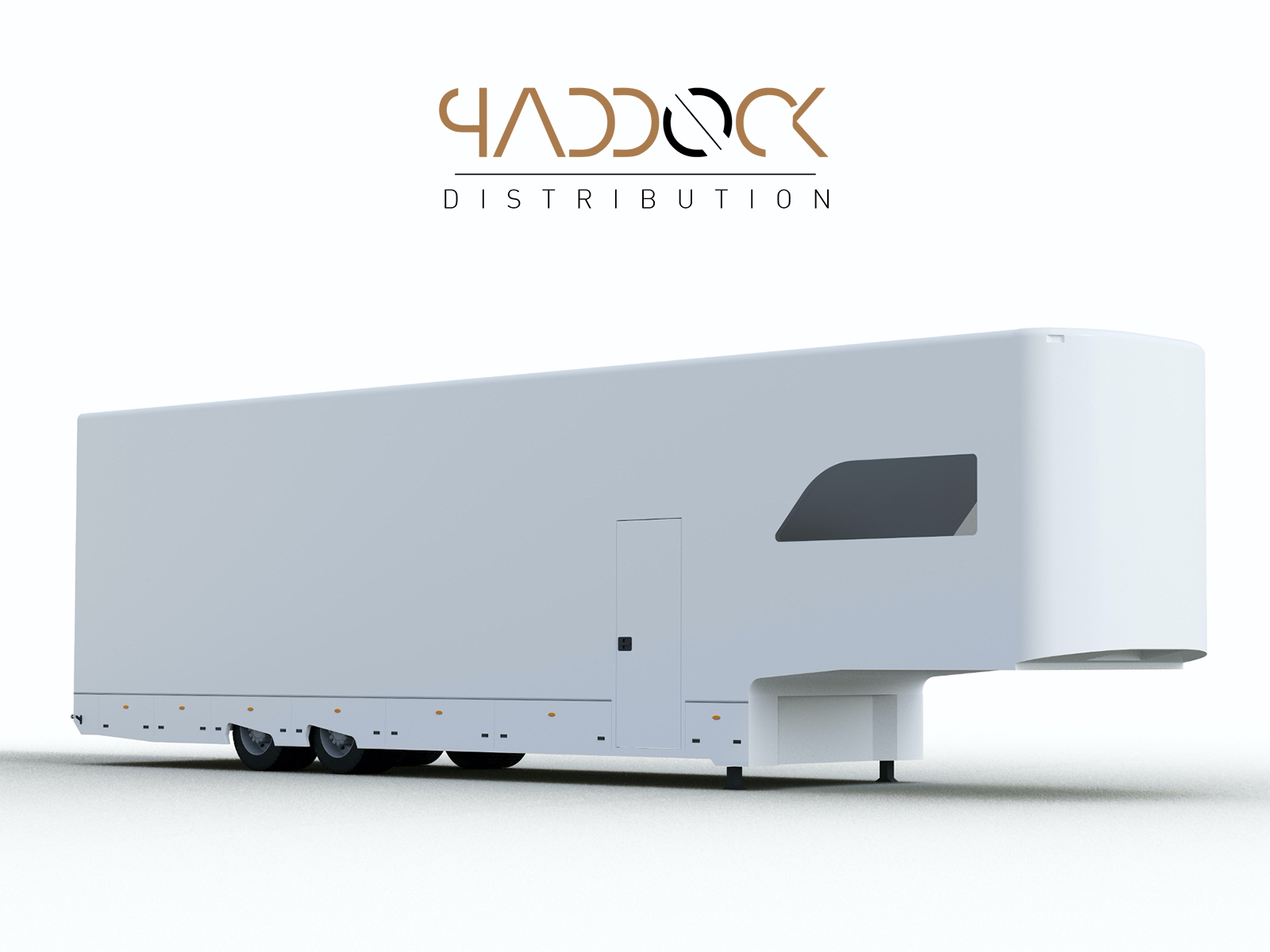 Asta Car - Z2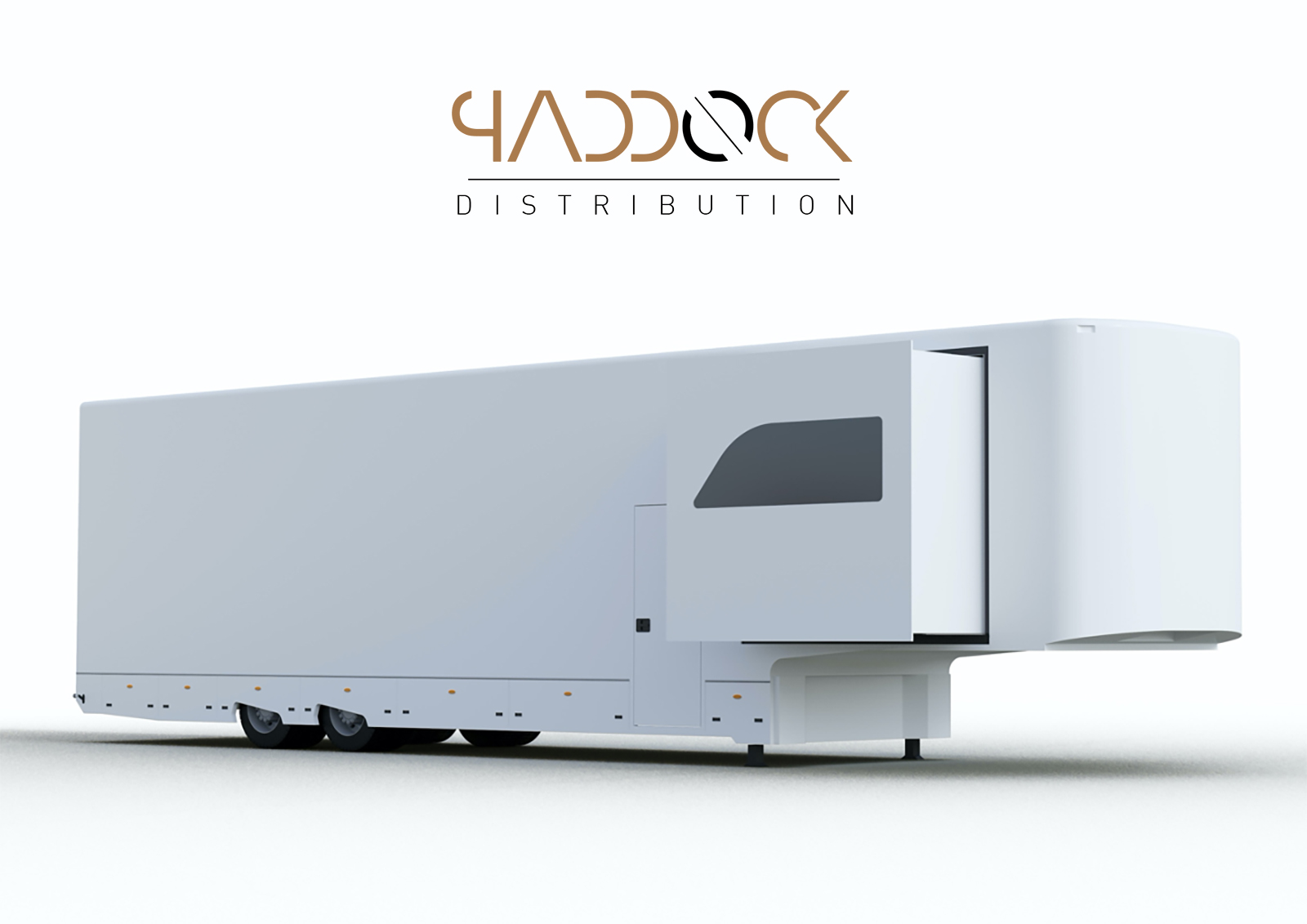 Asta Car - Z2 SLIDE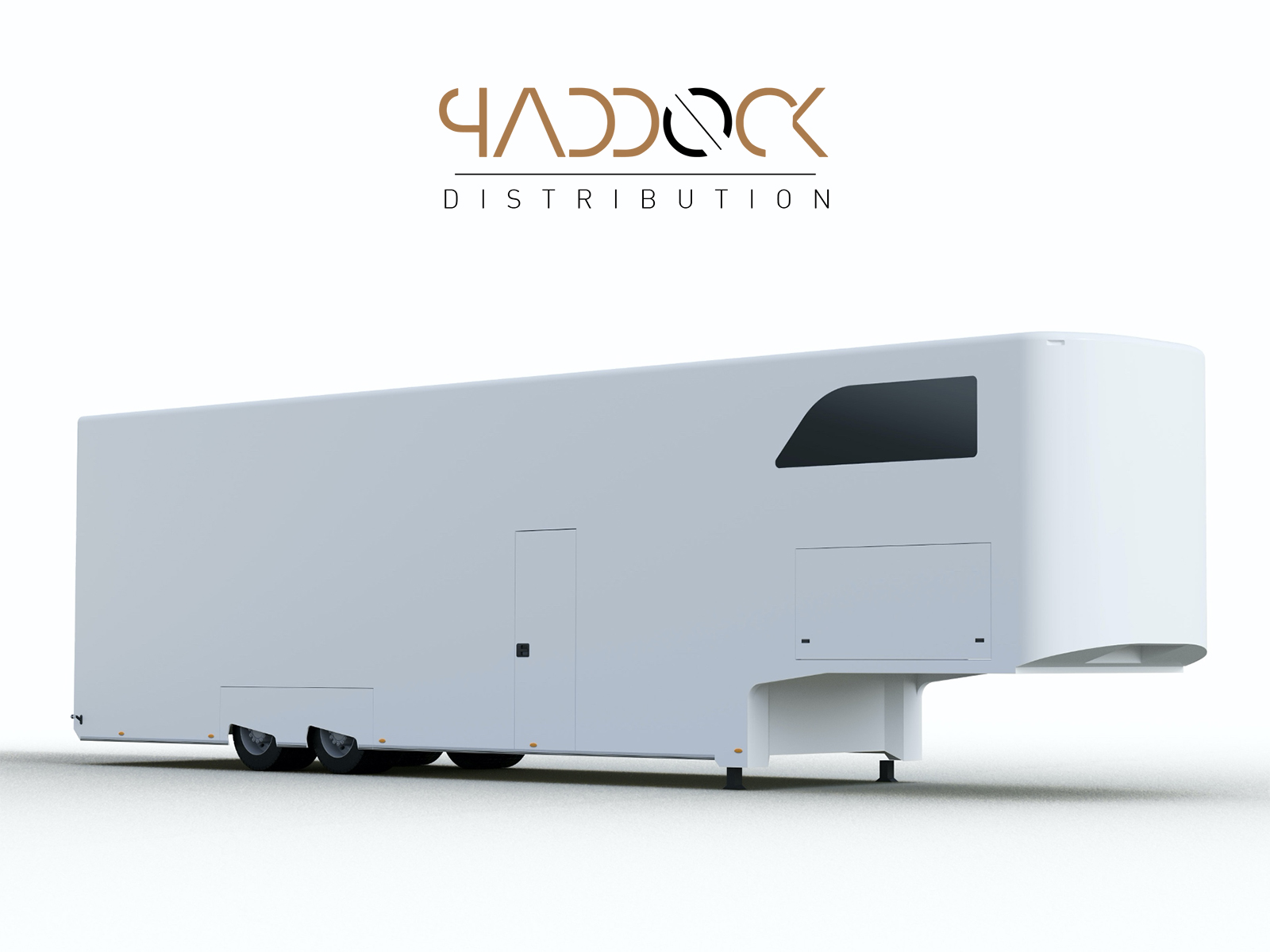 Asta Car - Z3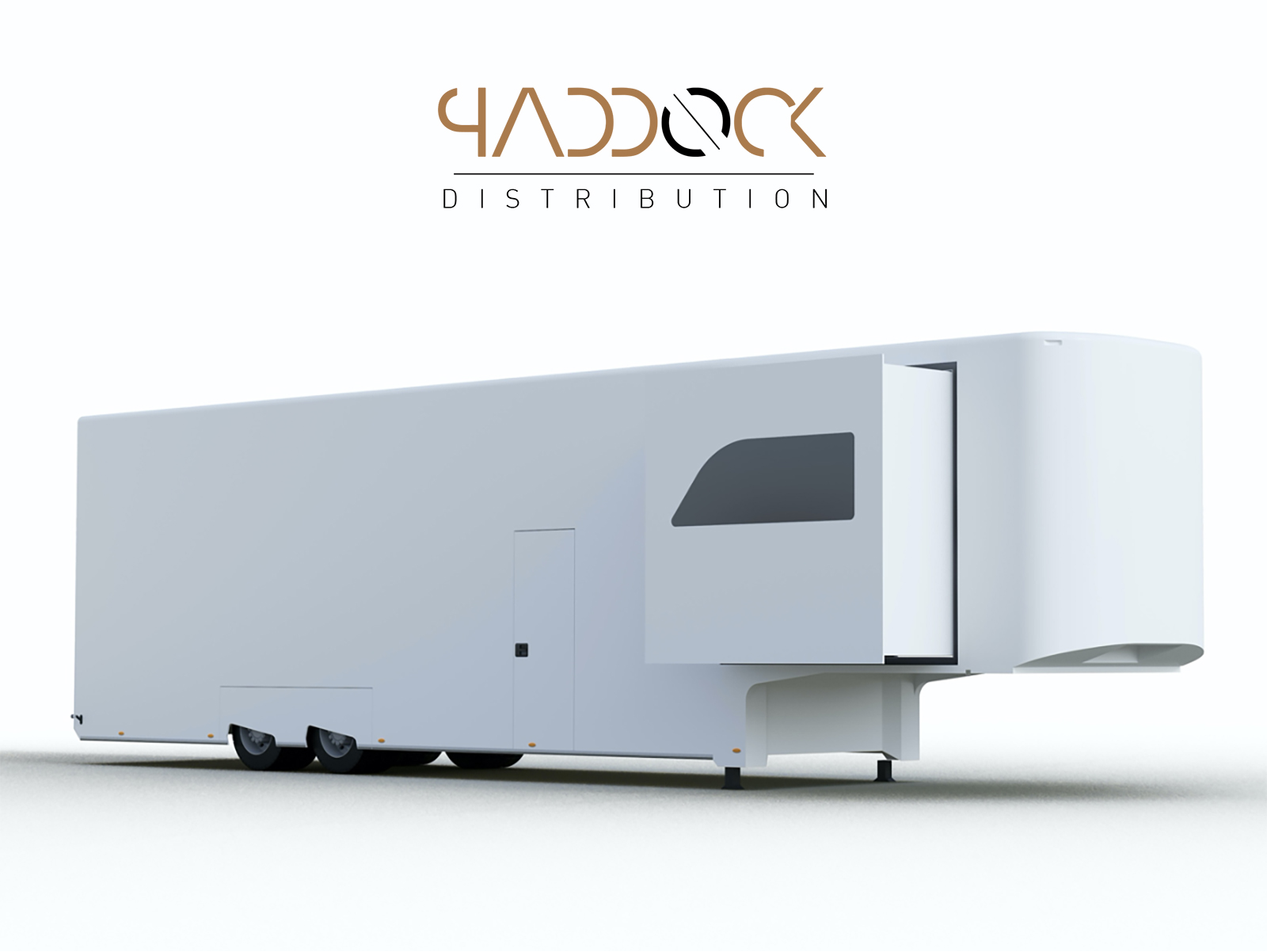 Asta Car - Z3 SLIDE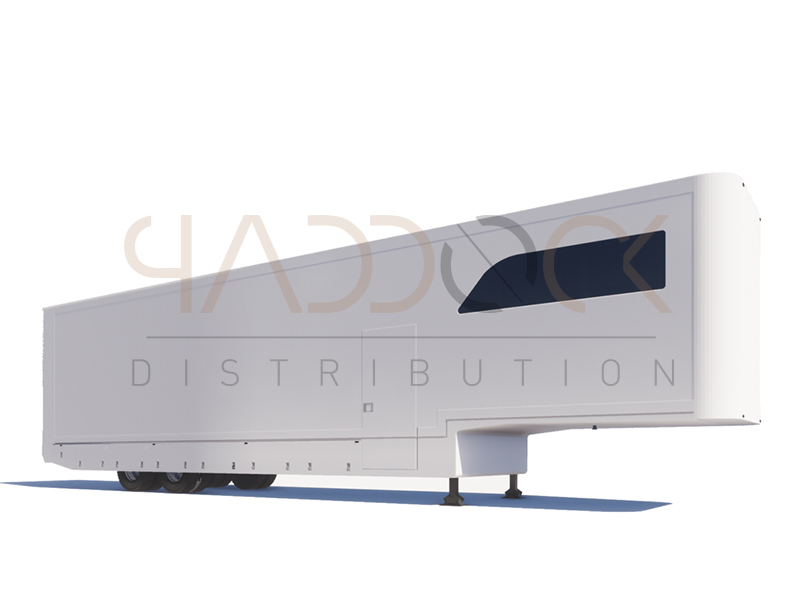 MIELE - M2 10 M AVAILABLE APRIL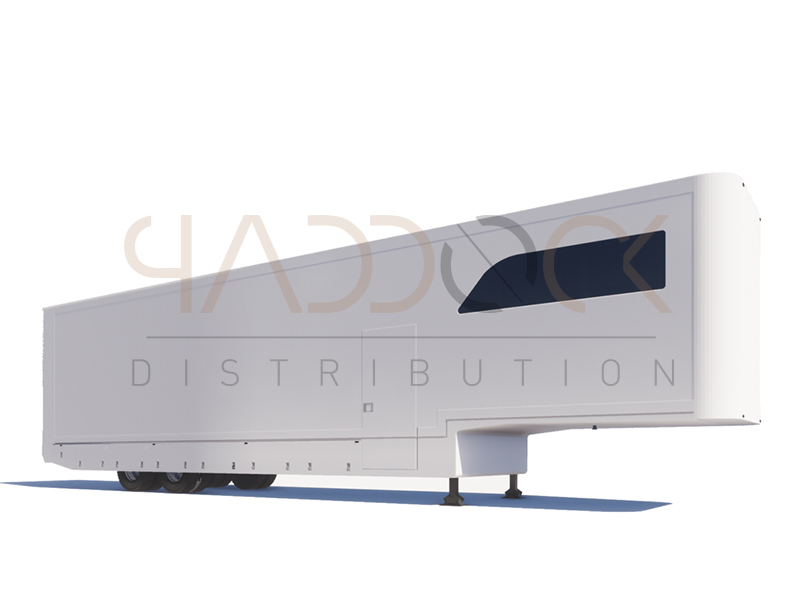 MIELE - M2 13 M AVAILABLE MAY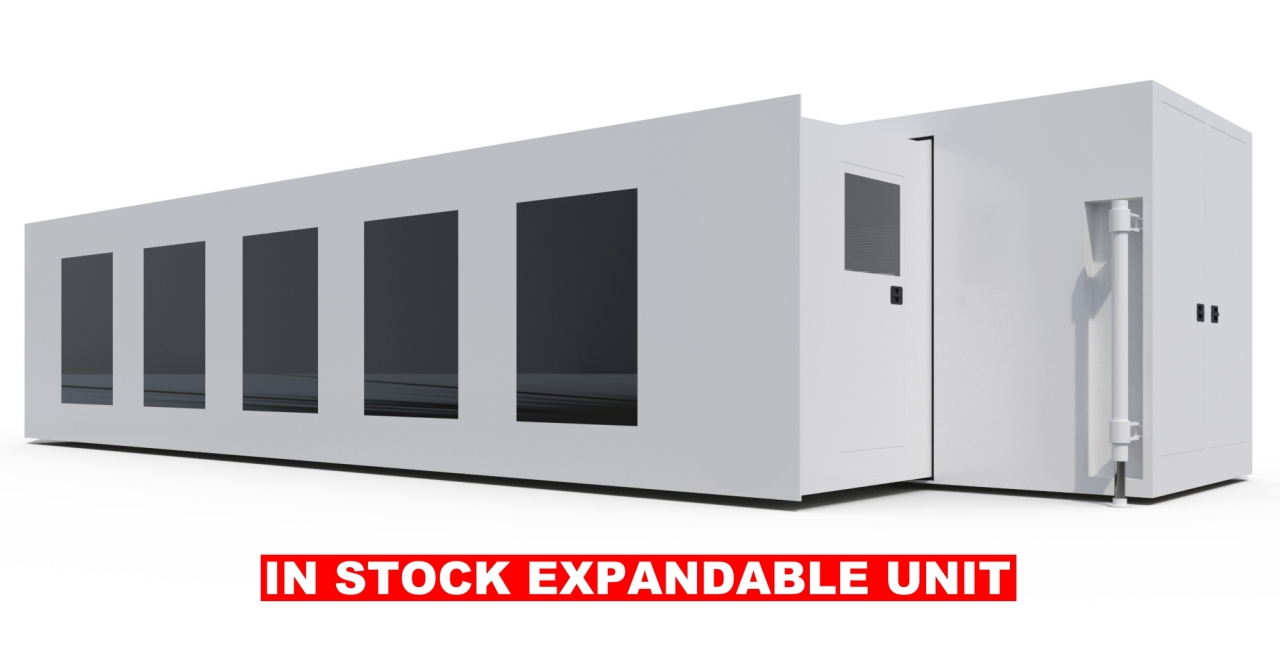 EXPANDABLE UNIT 2021
USED
Discover our used vehicles currently available.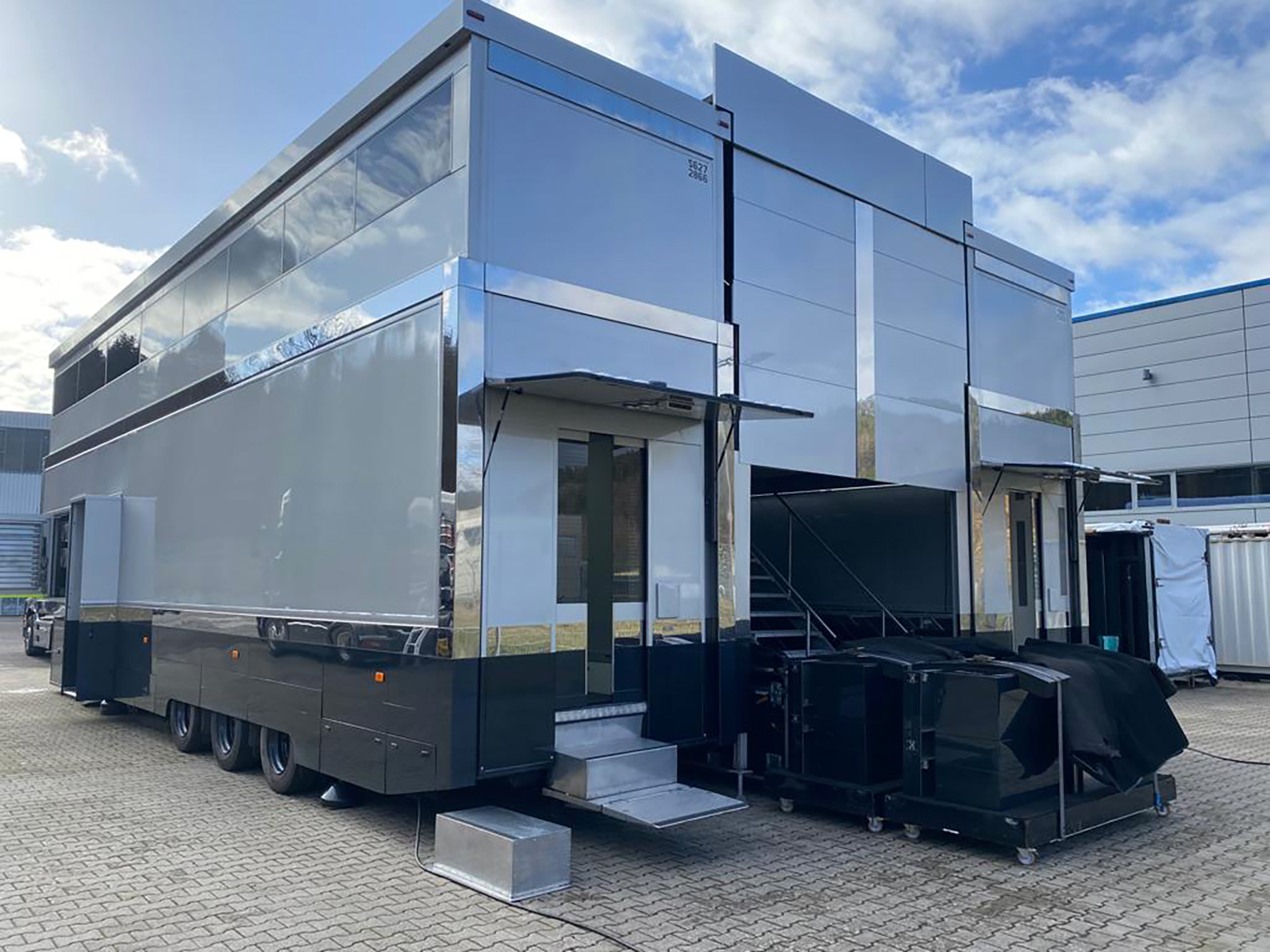 RACING TRAILER & HOSPITALITY McLaren F1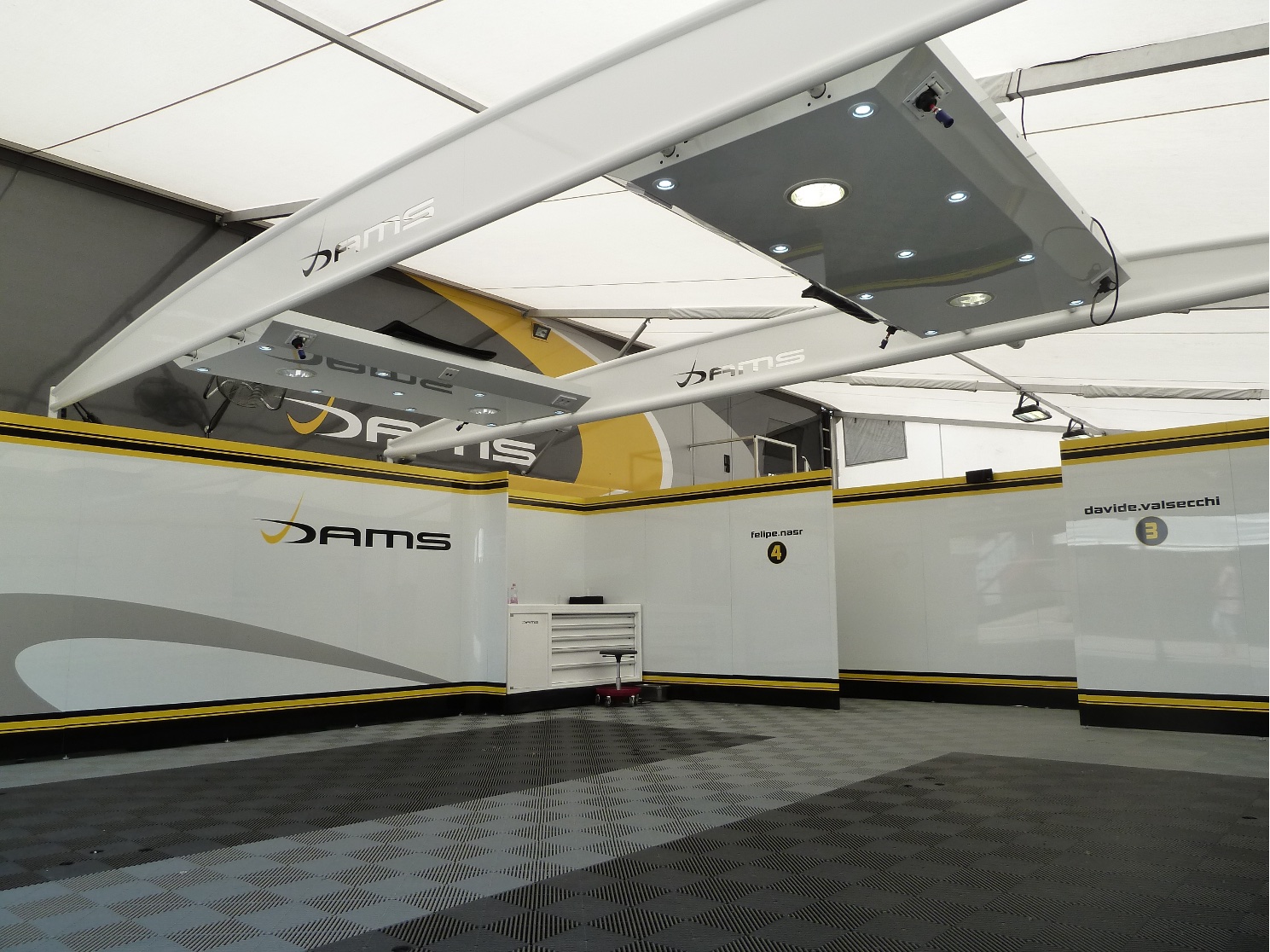 WALLING SYSTEM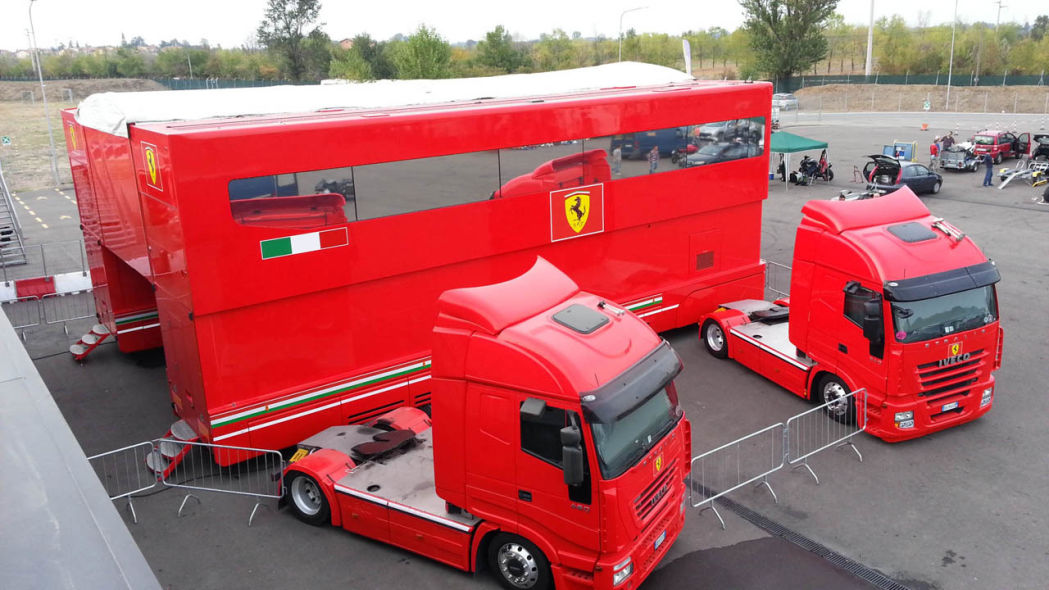 WHEELBASE ENGINEERING
RENTAL
For more information about our renting solutions, please get in touch directly with us.
There is no rental vehicle available at the moment.
SOLD
Here under is an overview of our sold trailers and hospitality units.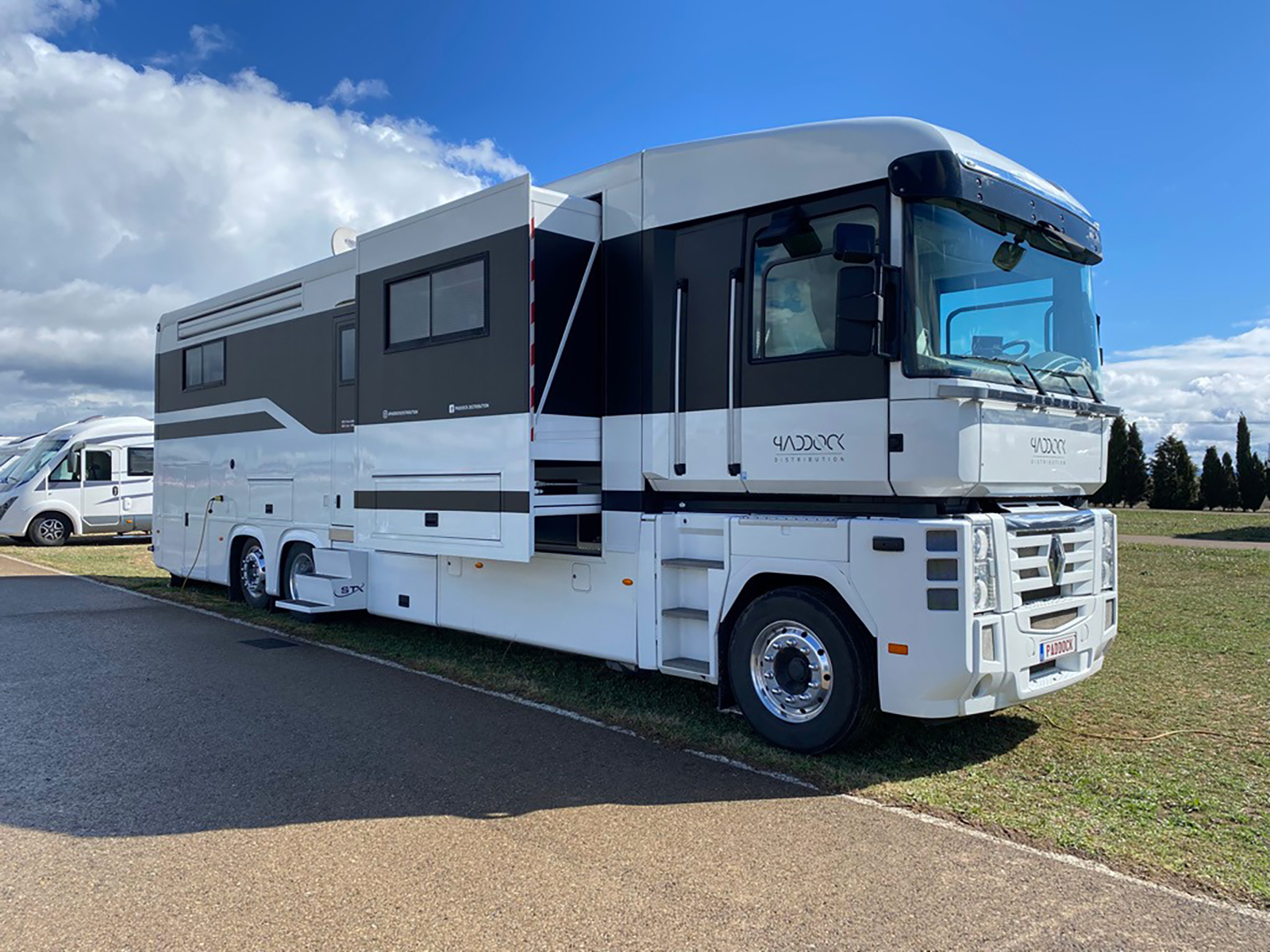 STX RENAULT MAGNUM – 26 /480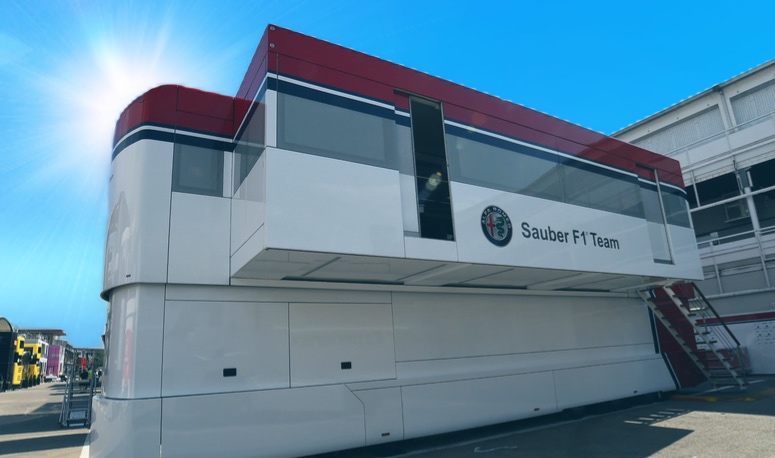 EX FORMULA 1 ENGINEER TRAILER ALFA ROMEO RACING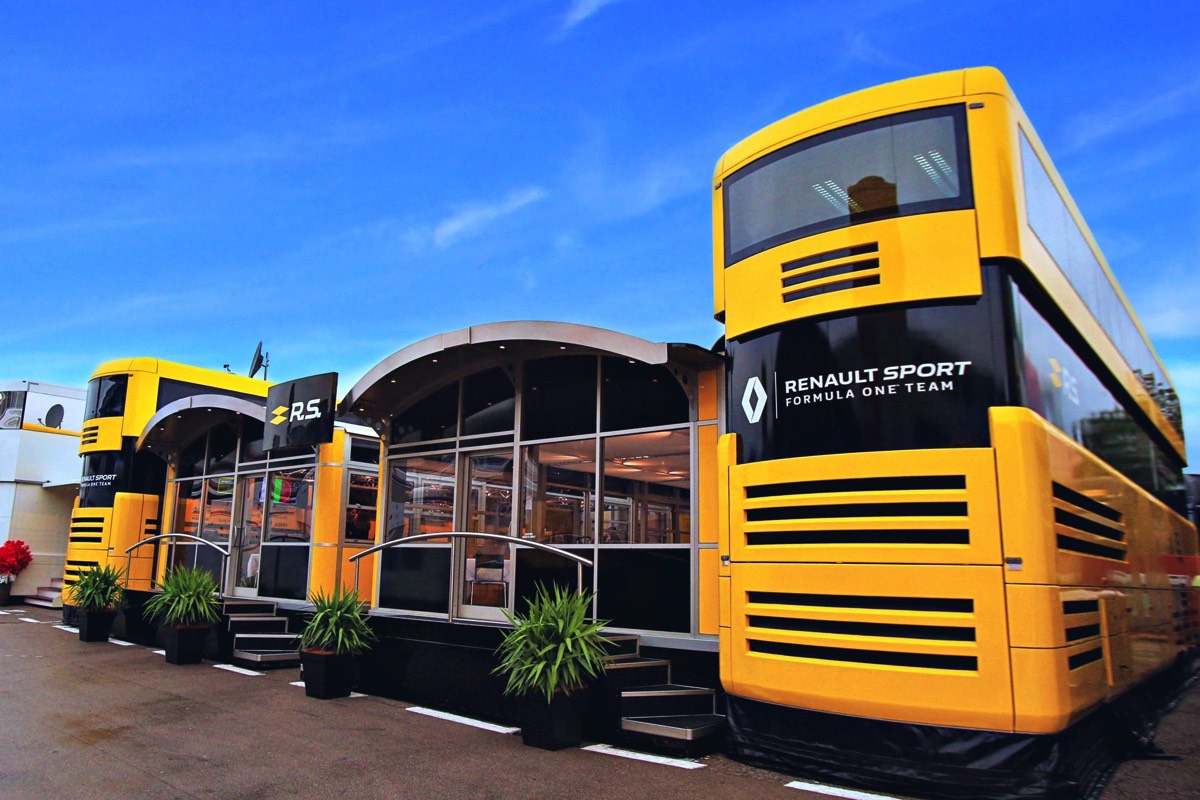 HOSPITALITY EX RENAULT F1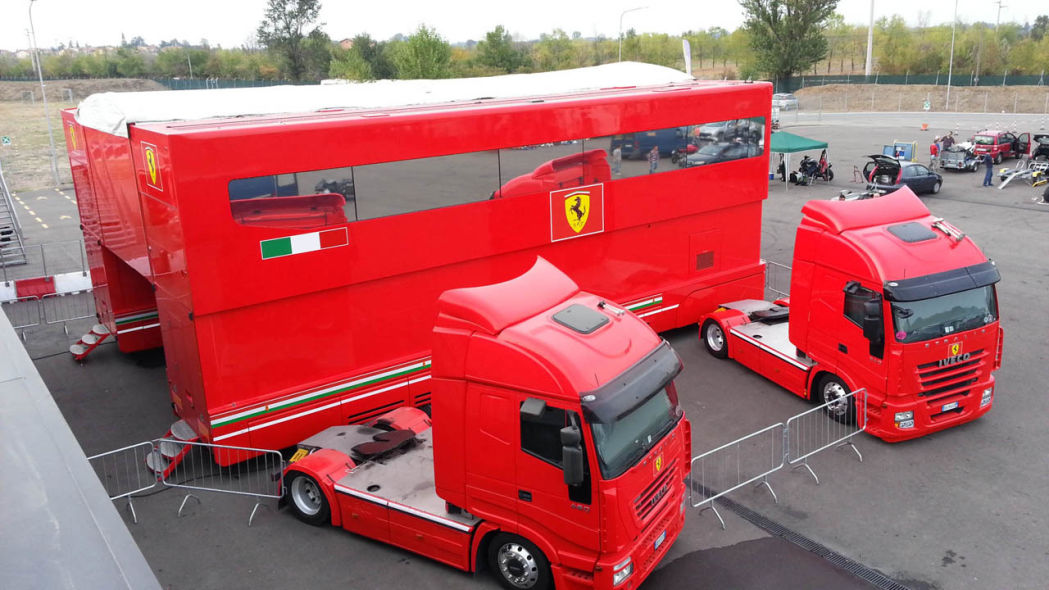 HOSPITALITY EX FERRARI F1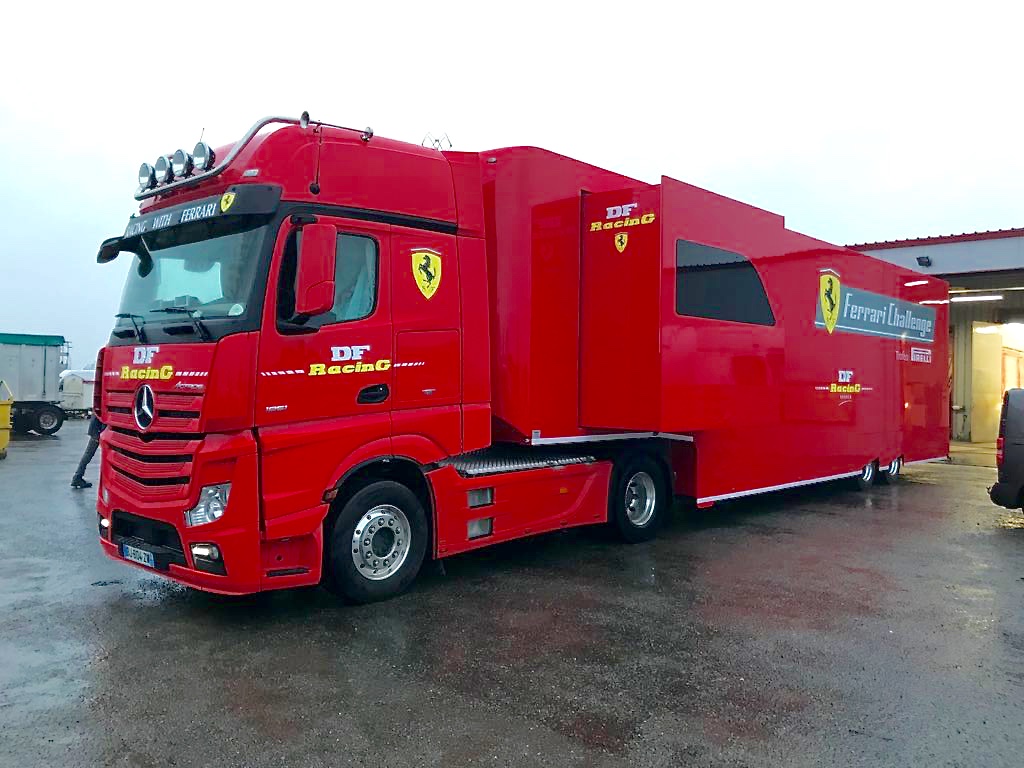 ASTA CAR Z3 SLIDE WITH AWNING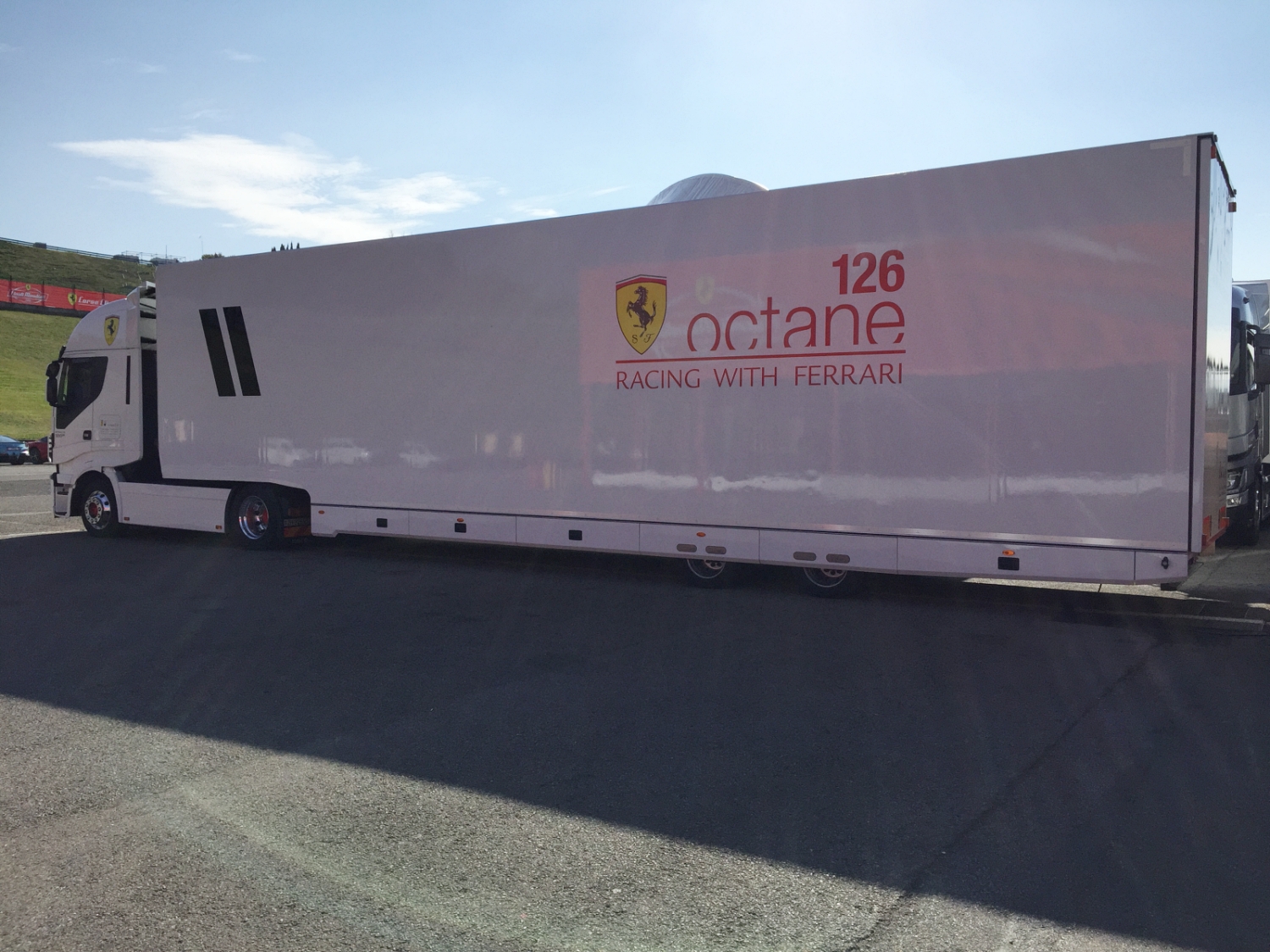 ASTA Z2 2014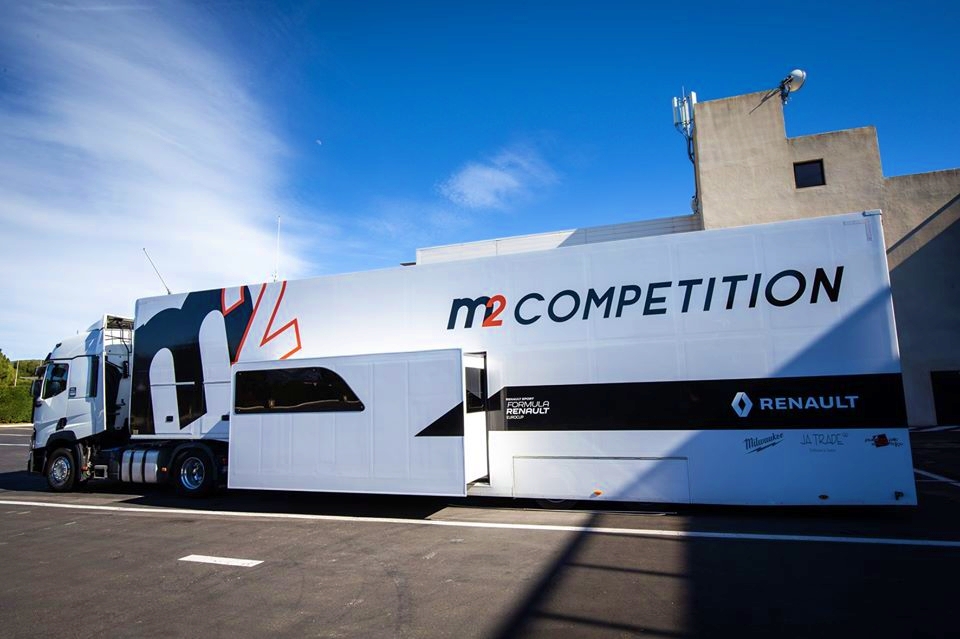 ASTA Z3 SLIDE 2014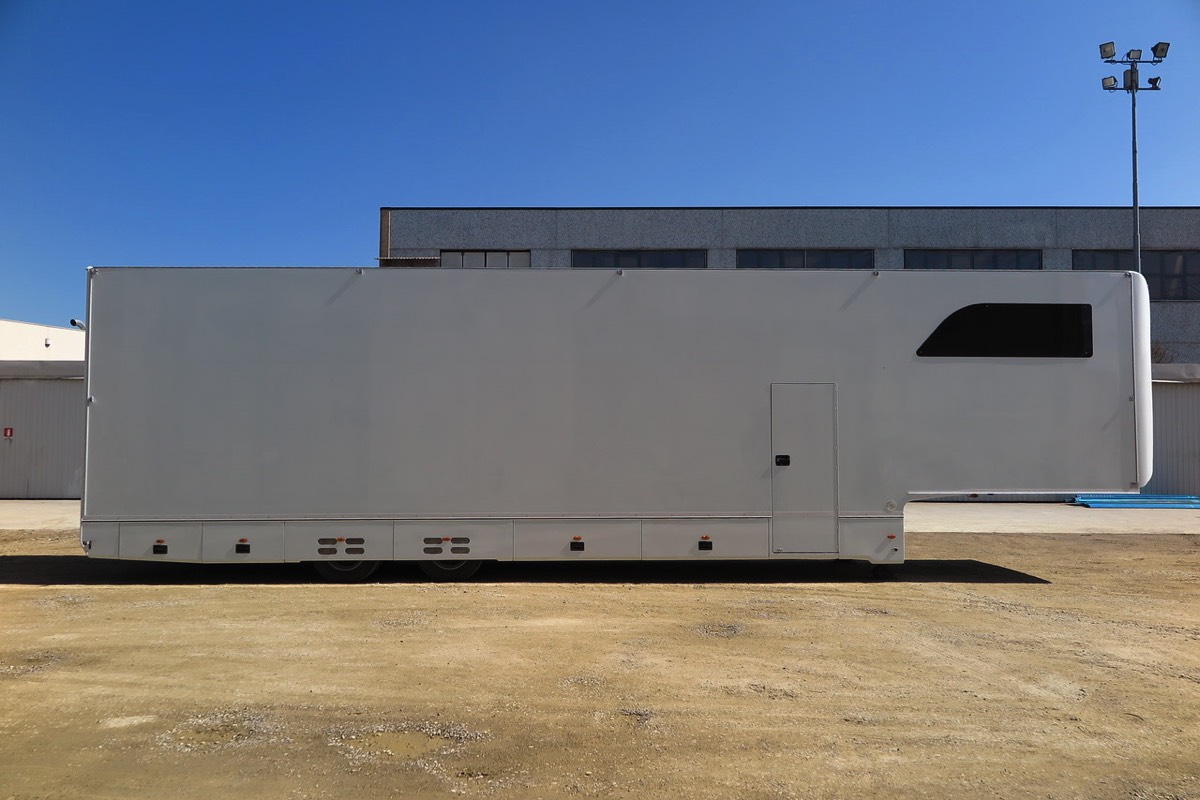 ASTA Z2 2016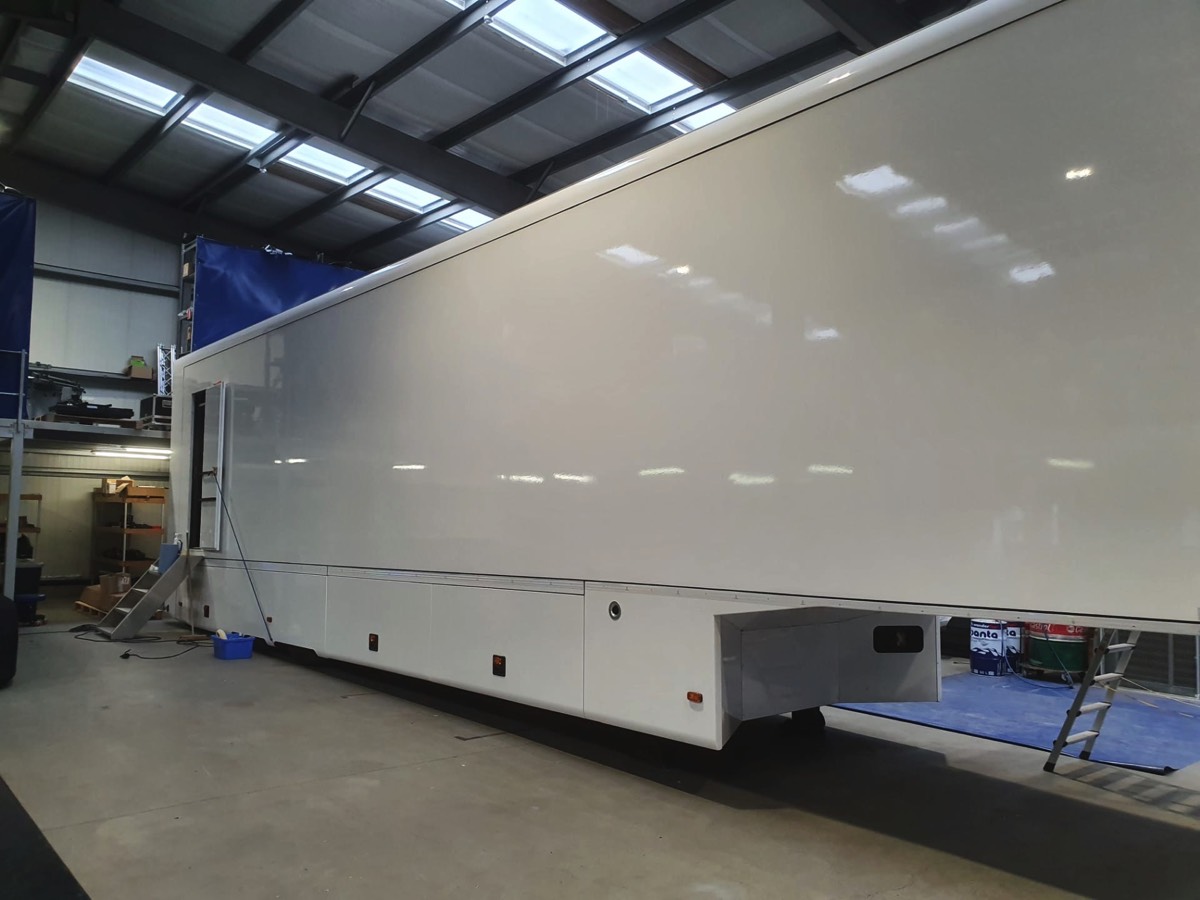 BISCHOFF & SCHECK 2006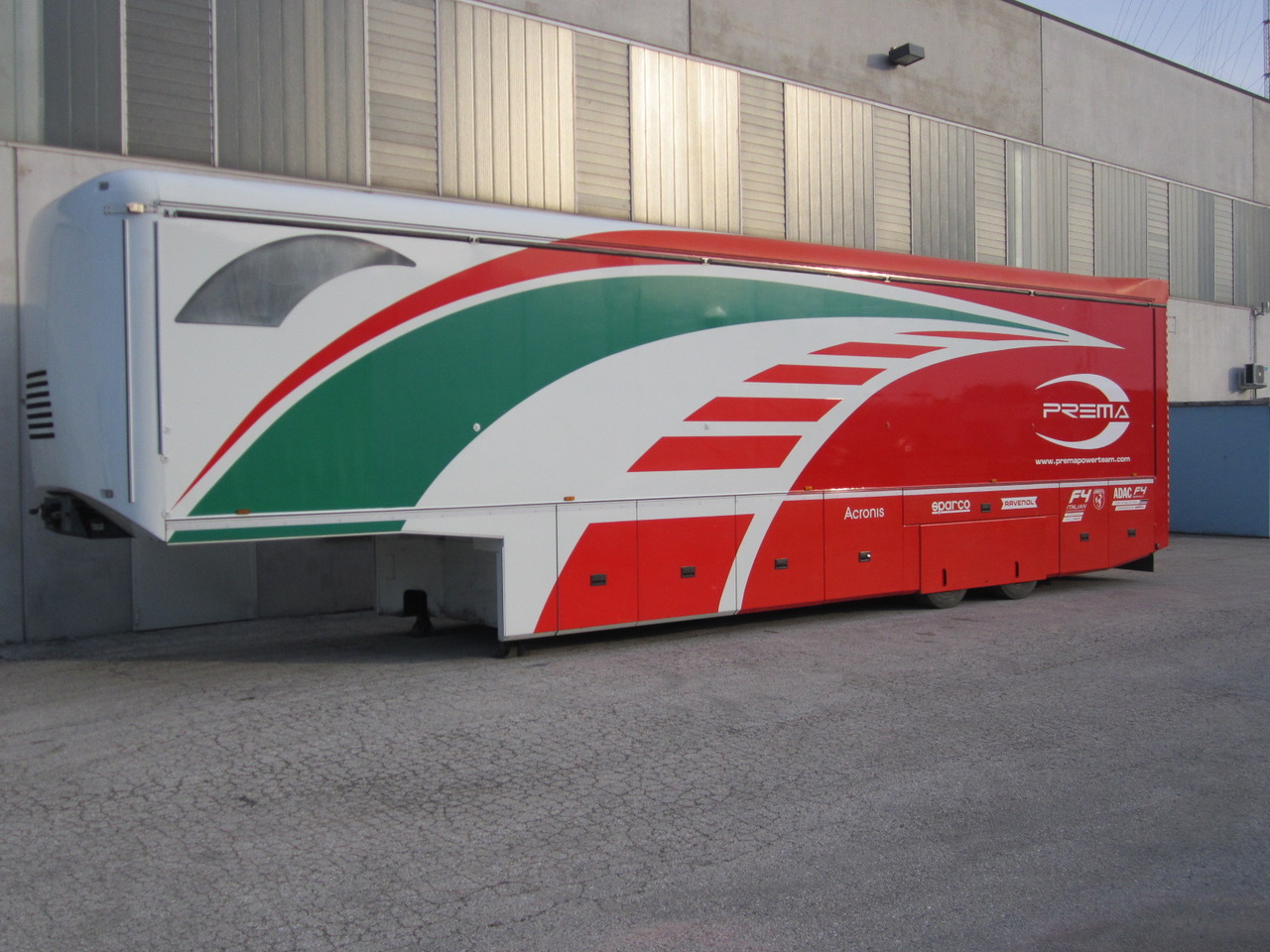 PEZZAIOLI 2004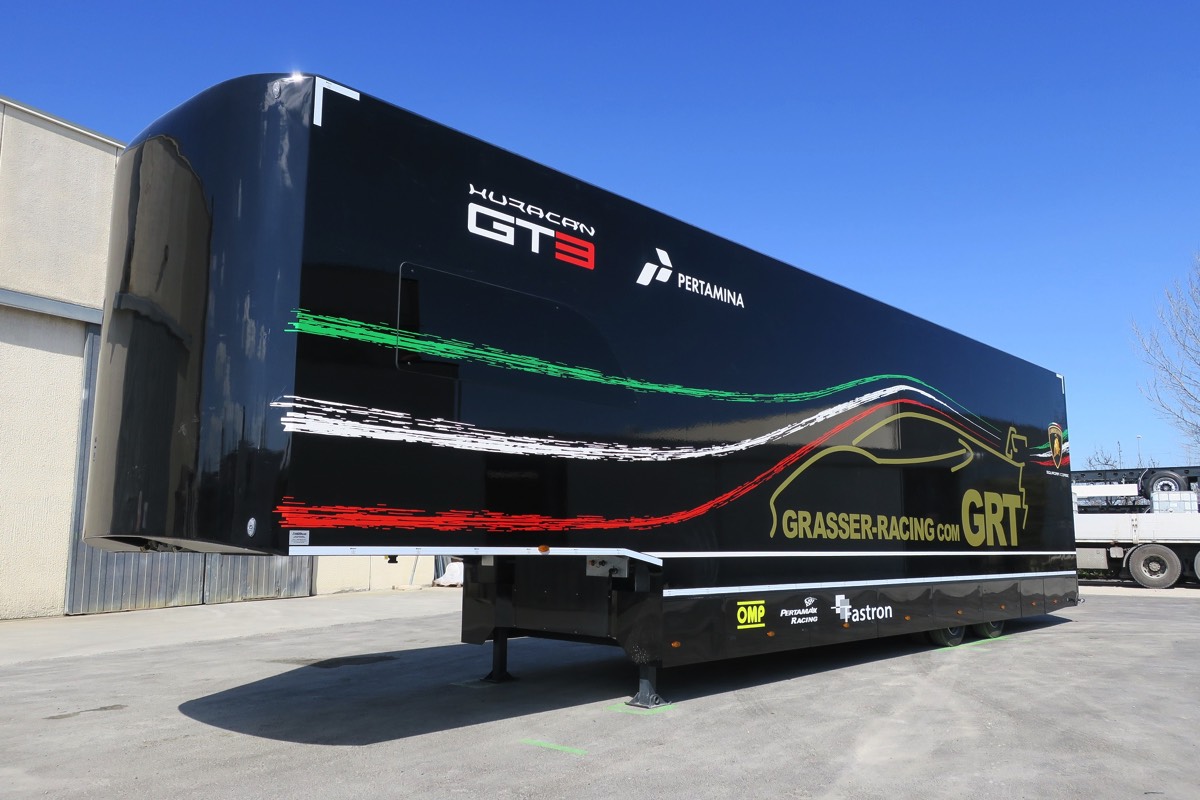 ASTA Y2 2018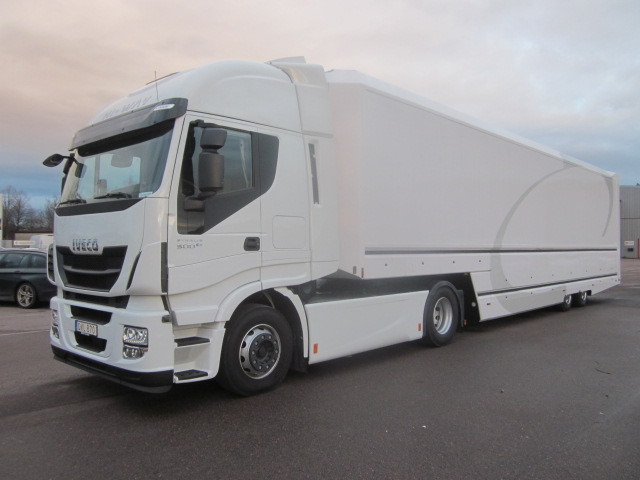 HANGLER 1995 EX SAUBER F1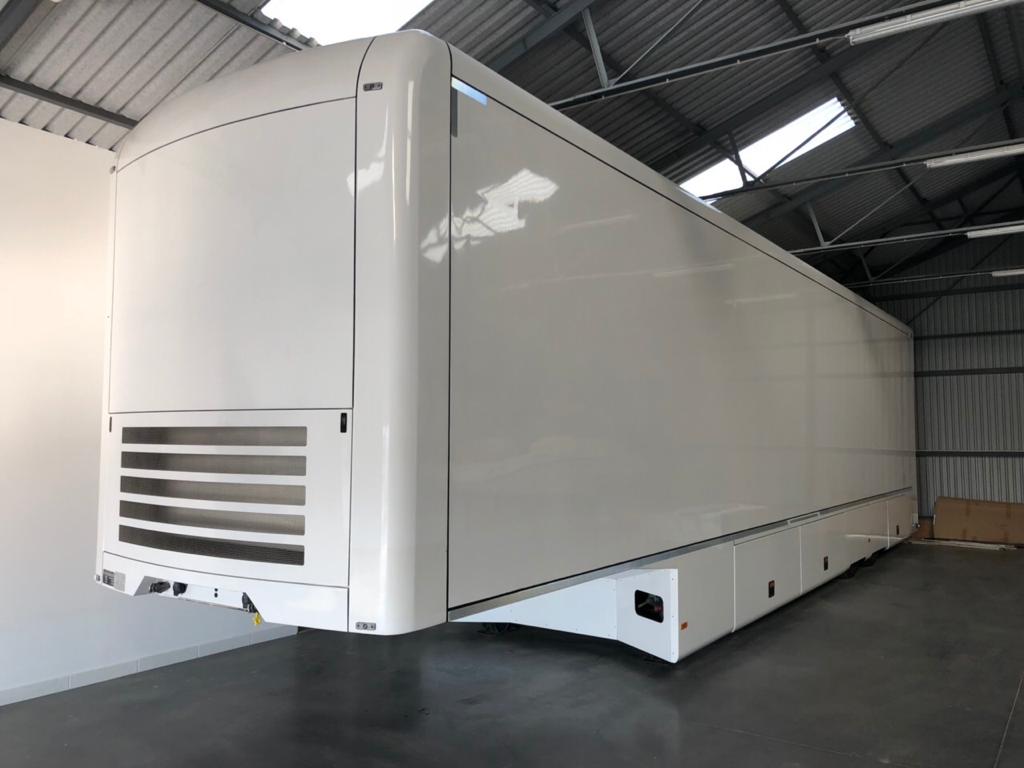 BISCHOFF 2007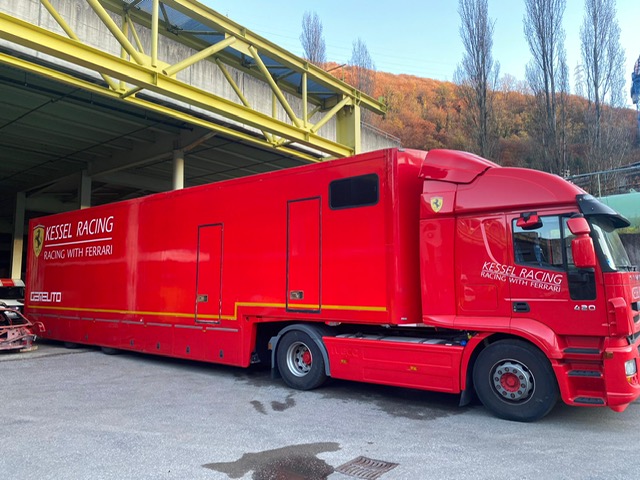 ZORZI 2001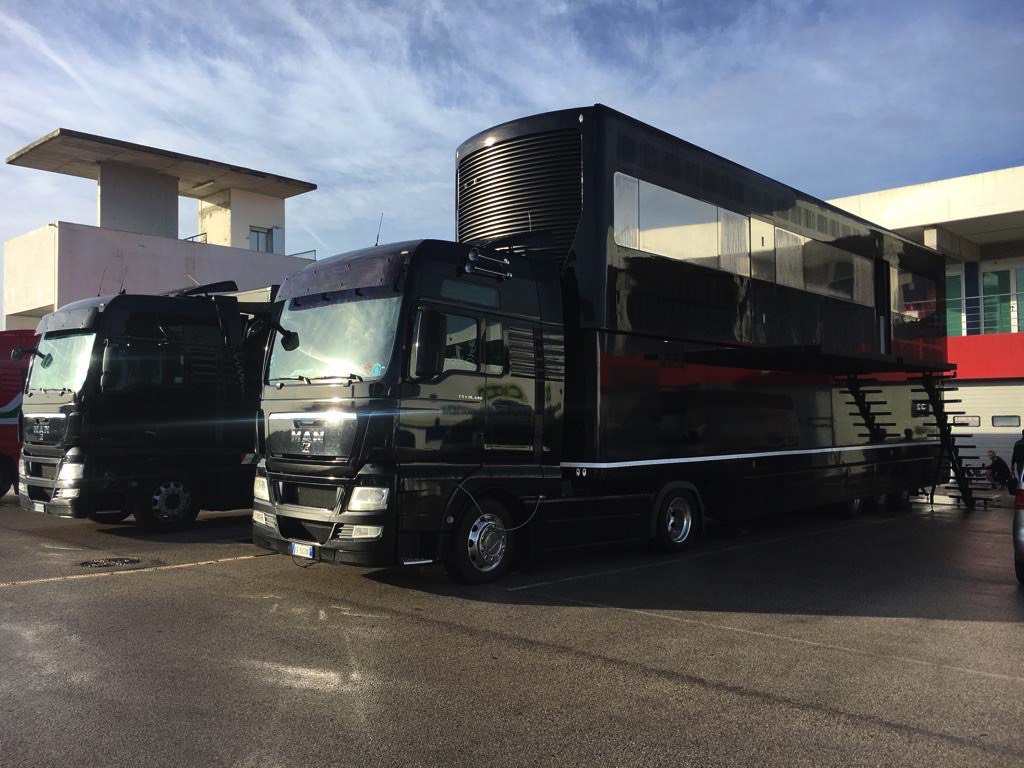 WHEELBASE ENGINEERING 2003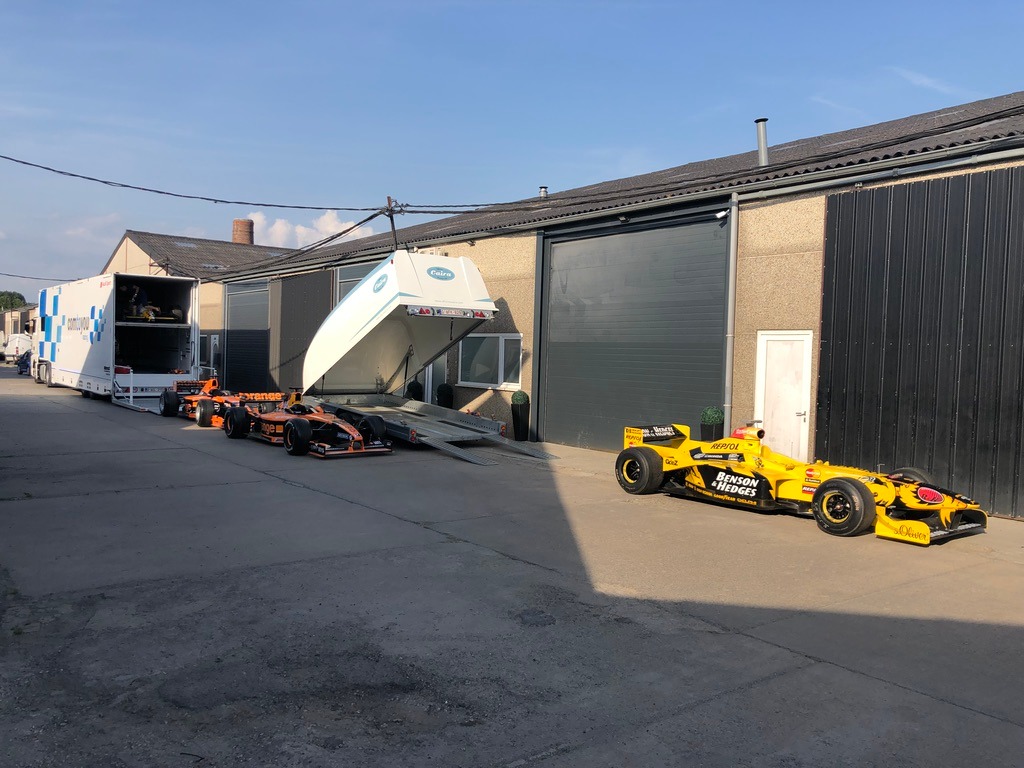 BRIAN JAMES RACE SHUTTLE RS3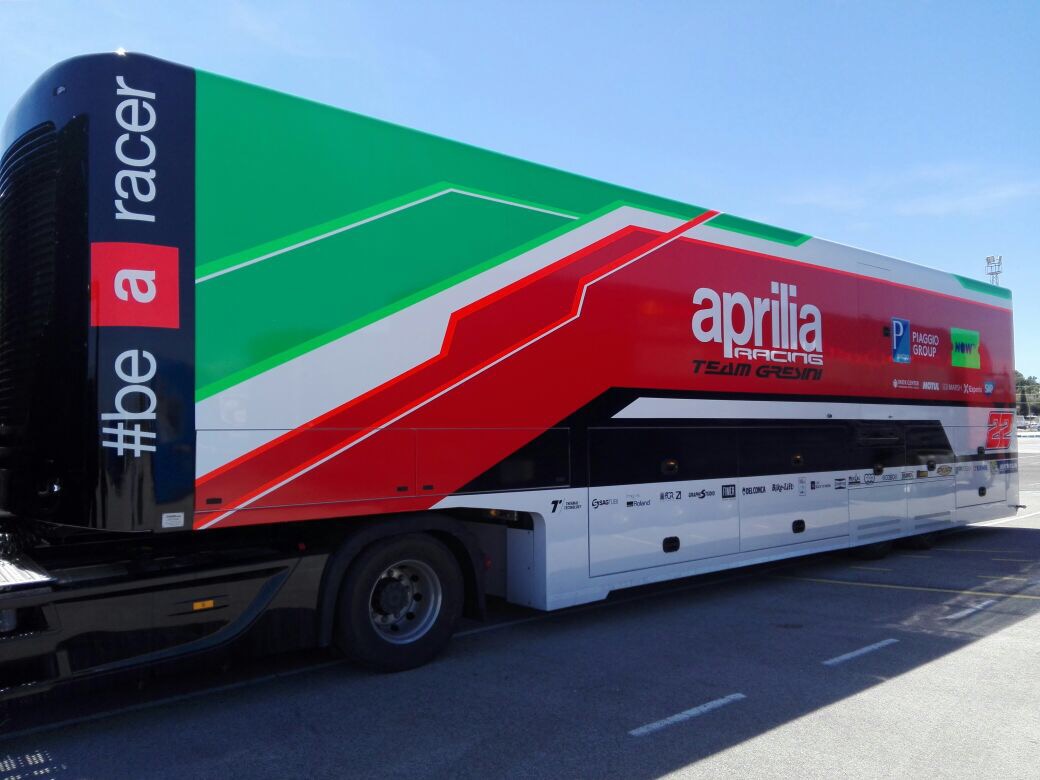 APRILIA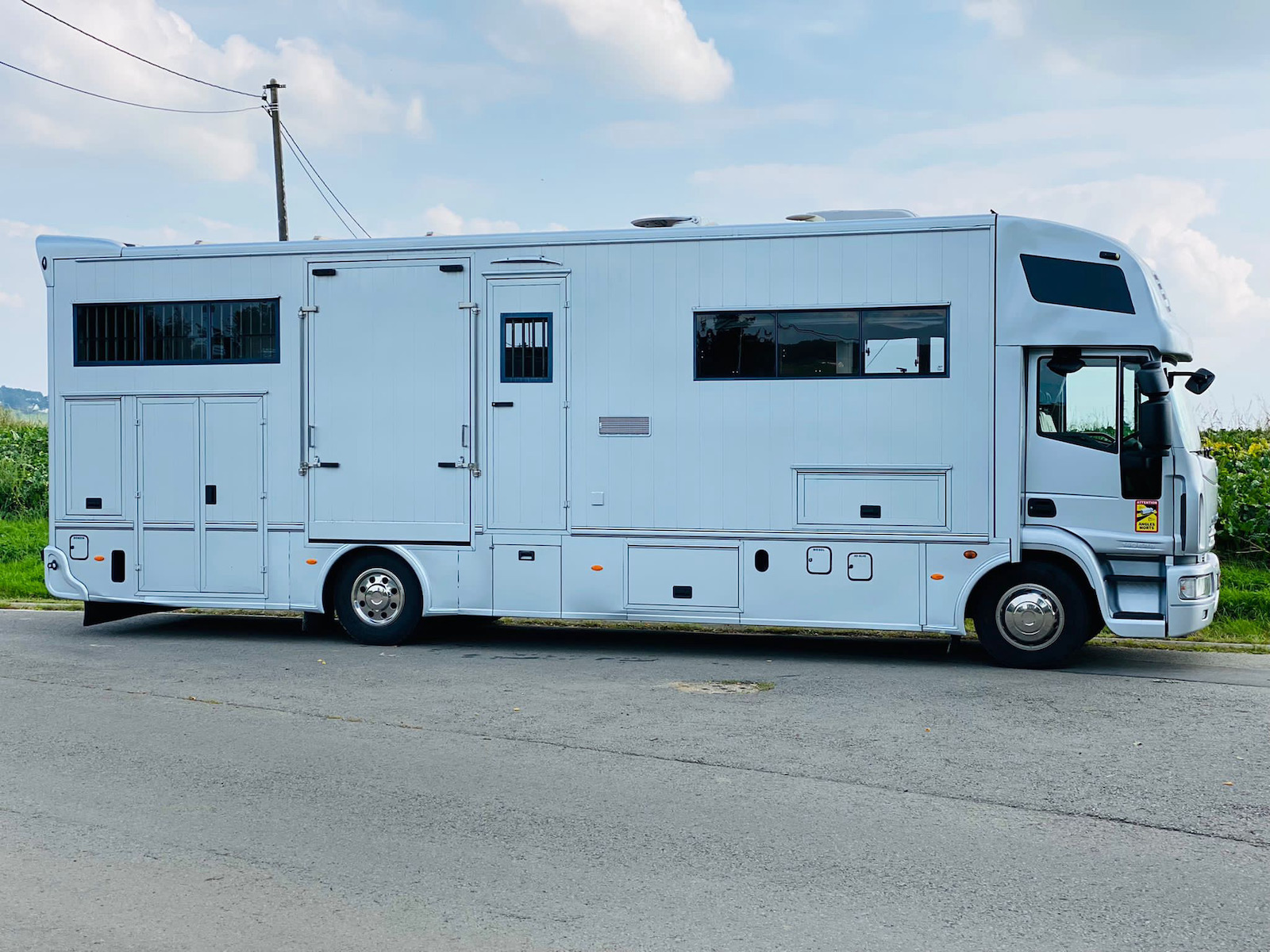 STX HORSES IVECO EUROCARGO 2009
USED BARTOLETTI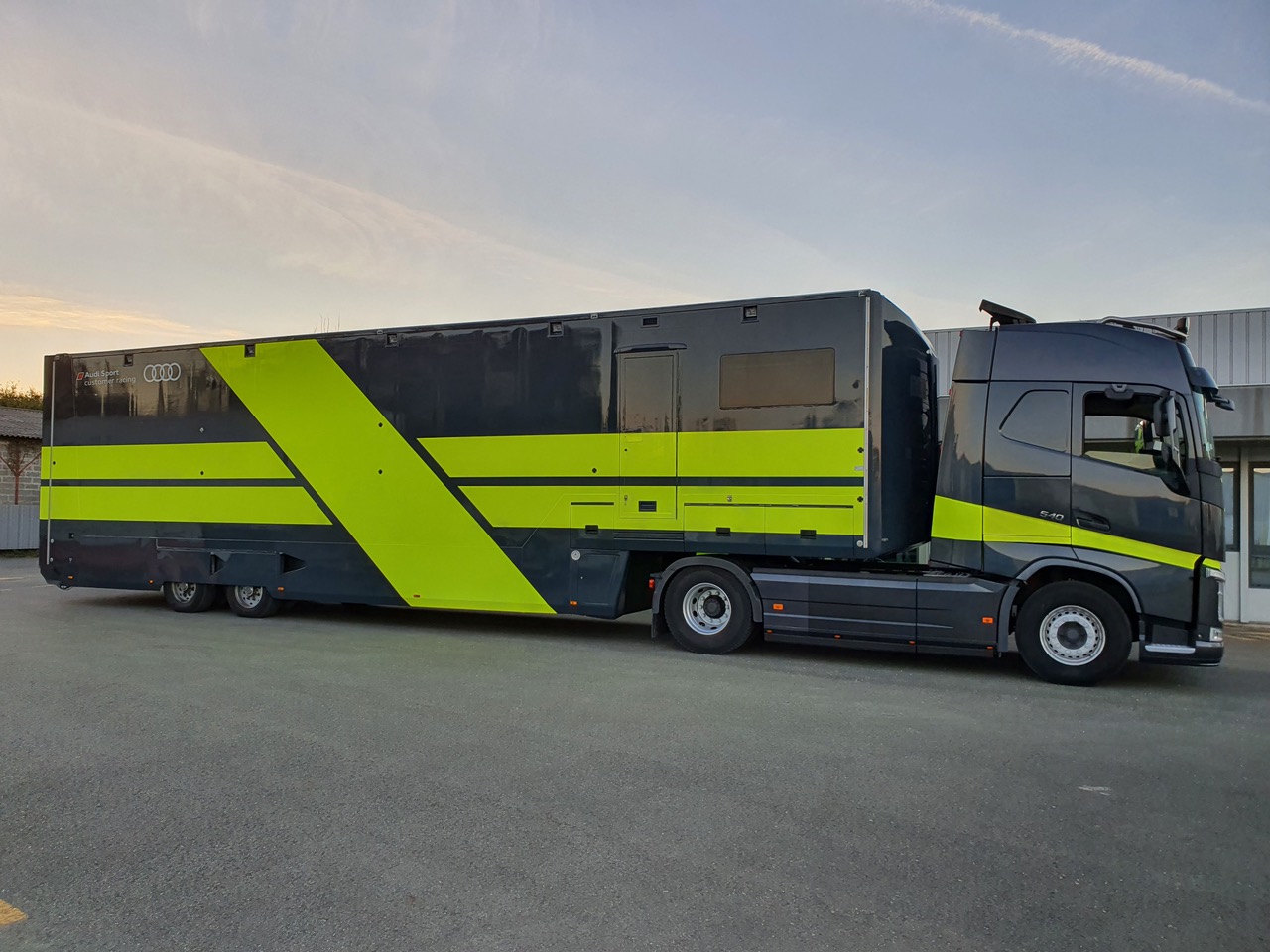 USED TRAILER CURIOZ 2004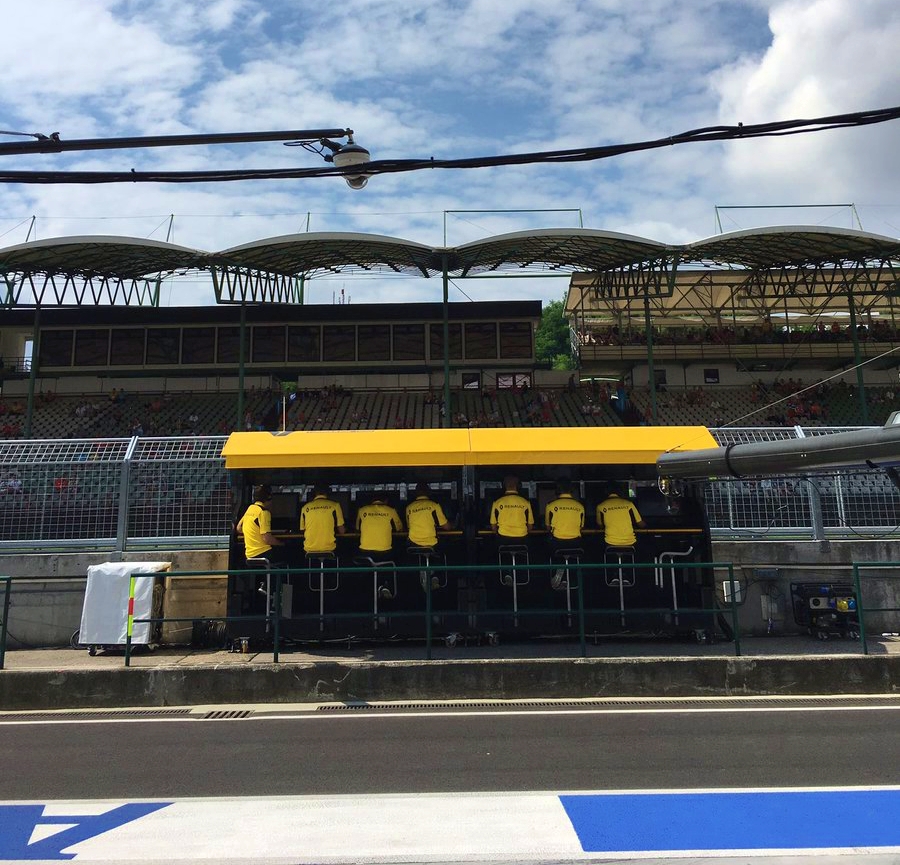 PITWALL EX RENAULT F1